We are a dedicated group of engineers, scientists and geologists focused on the safe management of dams and other water infrastructure.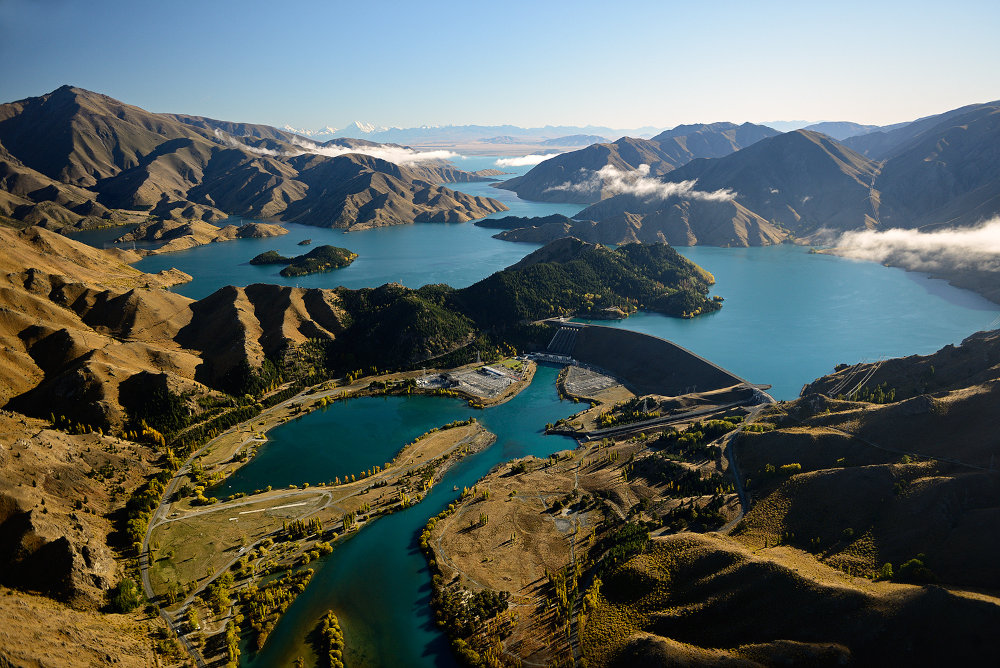 Recognised Engineer Qualification
In May 2022, the NZ Government announced Aotearoa's new dam safety regulations that take effect in May 2024. A Recognised Engineer is required to support Dam owners with Potential Impact Classification audit and certification as well as Dam Safety Assurance Programme development, certification and audit. Dam Safety Intelligence's General Manager, Dan Forster is one of New Zealand's Recognised Engineers.
Click to view the Recognised Engineer article.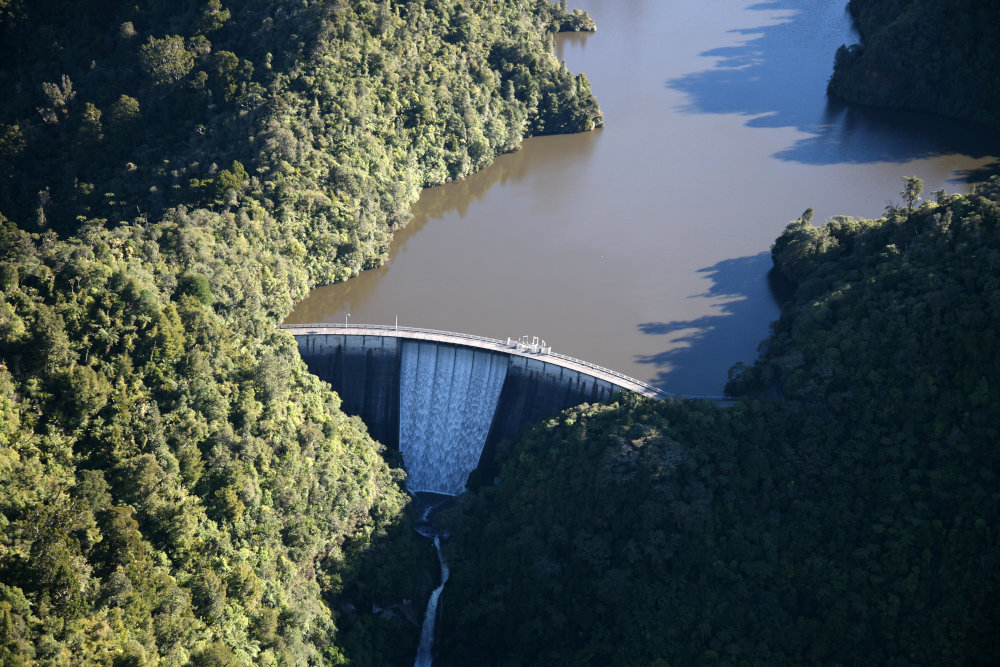 Our experience speaks volumes.
Dam Safety Intelligence is a subsidiary of Meridian Energy, New Zealand's largest energy company, with two decades of experience in dam safety and asset management since Meridian was formed out of the Electricity Corporation of New Zealand in 1999. Within the team, we have over 100 years' of national and international experience in the dam industry.
At Dam Safety Intelligence, we place high value on relationships and understanding your needs so that doing business is easy and solutions are appropriate to your situation. We collaborate, we create and innovate and we take ownership.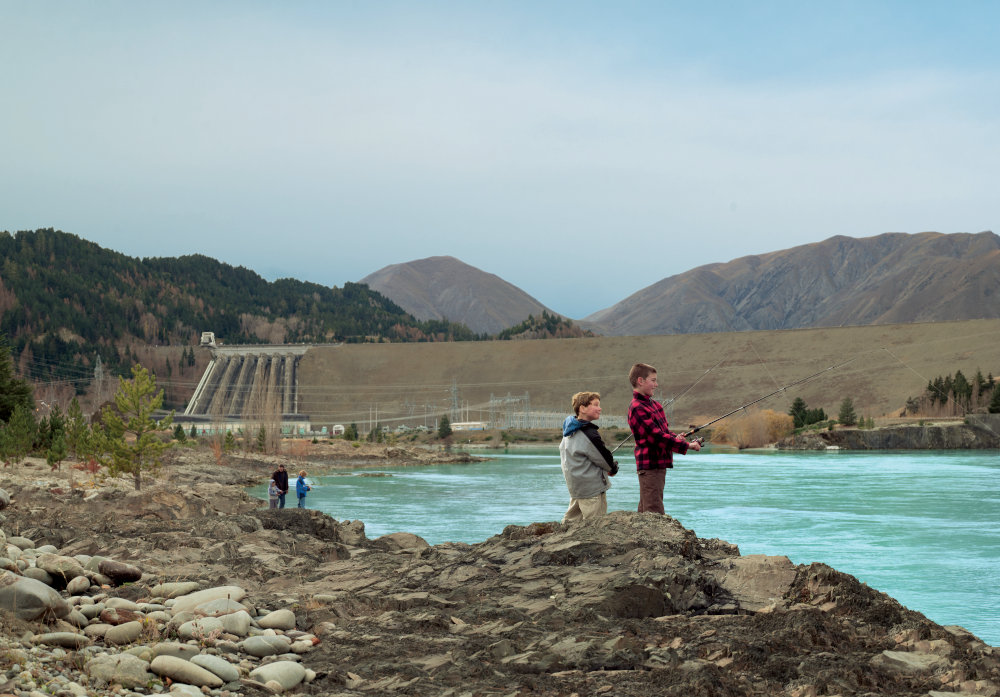 We work with clients in New Zealand and internationally.
We are in close touch with national and international practice through involvement with industry bodies and working groups. Our General Manager, Dan Forster, is the Chair of the New Zealand Society on Large Dams (NZSOLD) and was technical advisor to MBIE supporting development of the 2022 NZ Dam Safety Regulations.
Dam Safety Intelligence is a member of the Centre for Energy Advancement through Technological Innovation (CEATI), a Canadian-based research and development group of dam owners from New Zealand, Australia, Europe and North America.